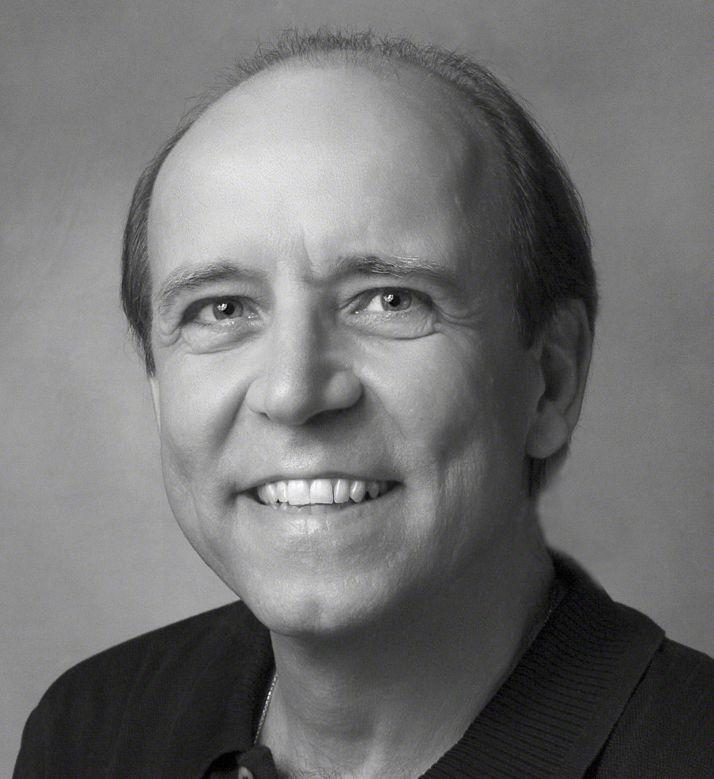 "A Fine Arts Approach to Commercial Photography"
Working collaboratively with my clients, I create images that both solve the client's problem and translate into a more aesthetically pleasing image than is often available elsewhere.
How I think about "commercial fine art".:I was asked to shoot a new building for a large speciality steel company's annual report . The art directors and I arrived on an upper, unfinished floor; after a few words together to assure we were on the same page, I shot the images shown in the portfolio pages.
The train station image was part of another annual report with the same approach. I enjoyed the collaboration, appreciated the trust and freedom, and the clients were thrilled.